App Organizer is a feature available on iOS child devices, to prevent the reorganization of applications after a block.
If you don't see App Organizer in OurPact Jr on your child's iOS device:
Sign in to your parent OurPact app.
Navigate to your Devices list

iOS & Android Parent App

: Select the menu icon (upper left) > Devices

Web Parent App

: Select the device icon in the teal bar, on the left of your screen

Find and select your child's device
Tap the option to 'Install OurPact Jr' remotely
As long as your child's device has a solid internet connection, OurPact Jr. should automatically refresh your child's device, and you should see the App Organizer icon appear at the top of the OurPact Jr. dashboard: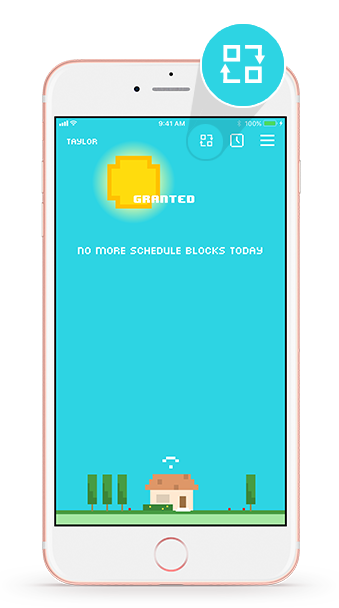 Please Note: App Organizer will only load on iOS child devices paired through OurPact Connect. If you haven't done so already, please navigate to connect.ourpact.com in a computer browser to install OurPact Connect, and run your child's device through the Connect installation prompts.
Need more help? Email us at support@ourpact.com.