If your Mac is currently running macOS 13, the new safety features from Apple will require you to take a few additional steps to pair your child's device.
On your Mac, please go to: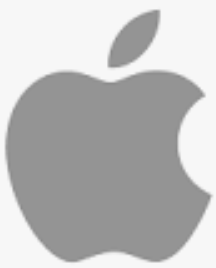 System Preferences > Security and Privacy > Security
From there, you will need to change the Accessories Settings to 'Always Allow' or grant permission to the device you have connected to your Mac.
Have more questions about pairing? Please email us at support@ourpact.com.