How to pair Android child devices running Android OS 7+ to your OurPact account:
Android child devices must be run through OurPact Connect on a Mac or Windows computer.
Navigate to connect.ourpact.com in Chrome, Safari, or Firefox on a computer (Internet Explorer or Edge does not support installation)
Download the appropriate version of OurPact Connect, depending on your computer type
Launch the newly downloaded Connect application from your Downloads / Applications
Follow the on-screen instructions to run your child's iOS through OurPact Connect installation. We've included a visual guide to help get you through Connect below!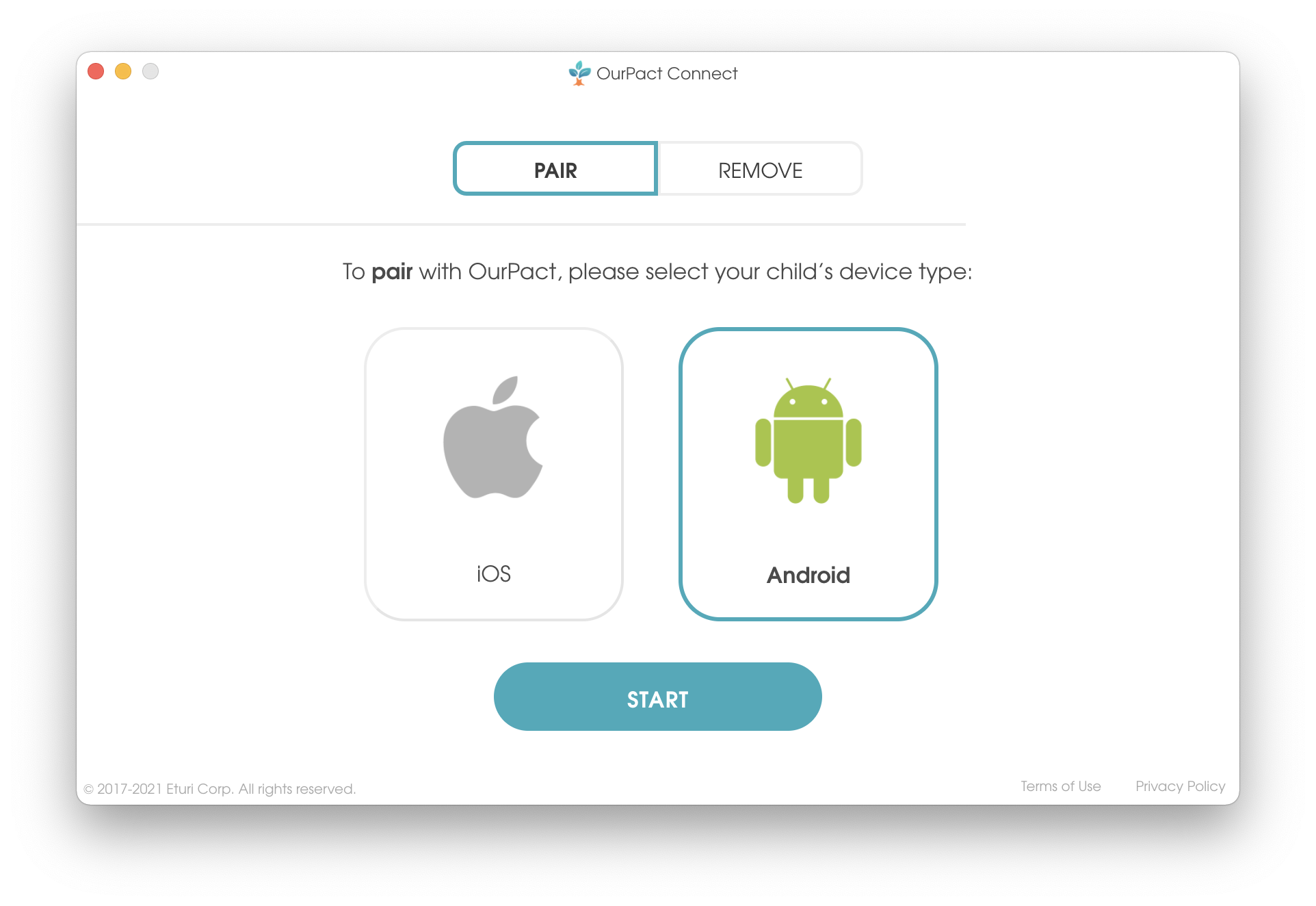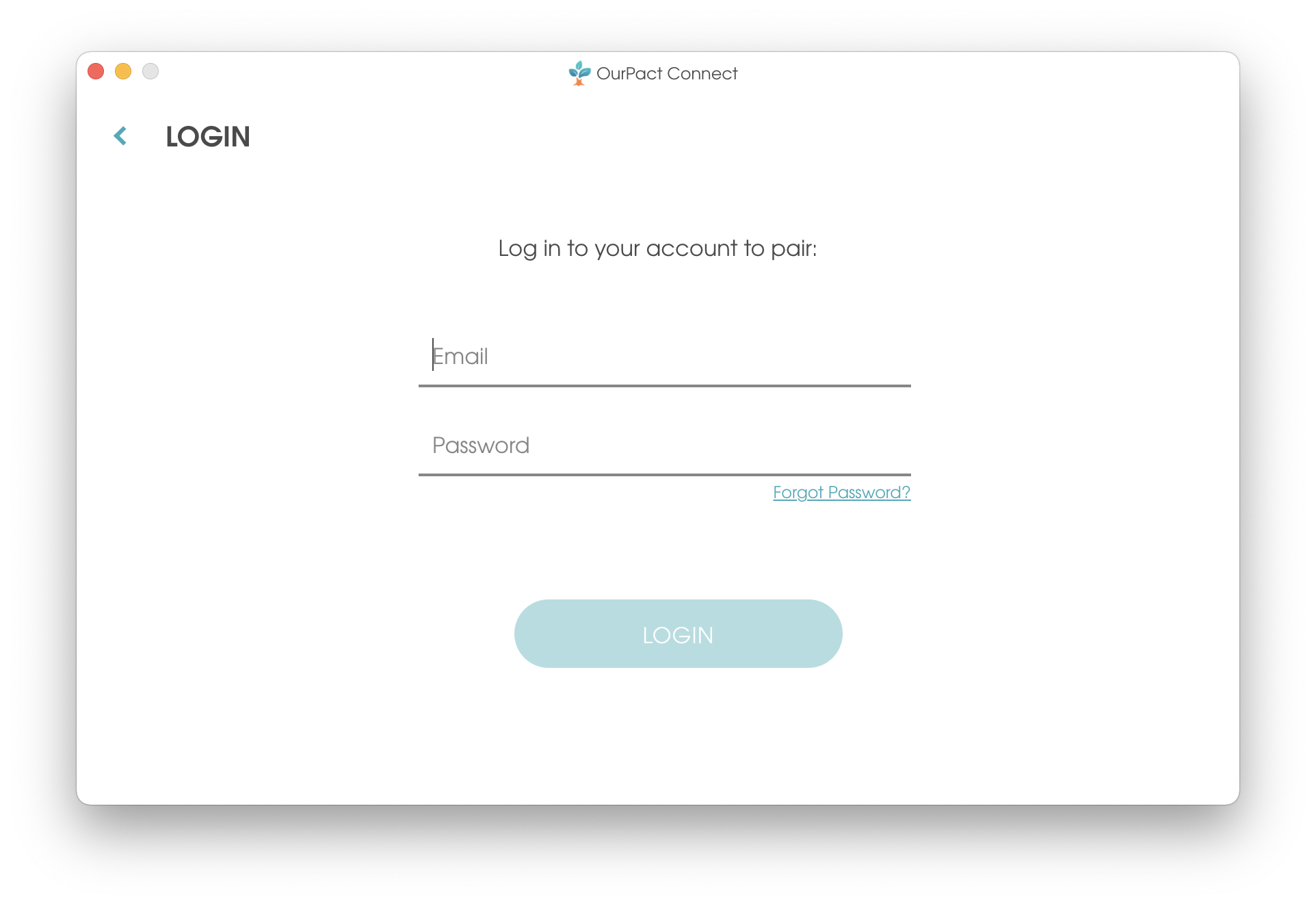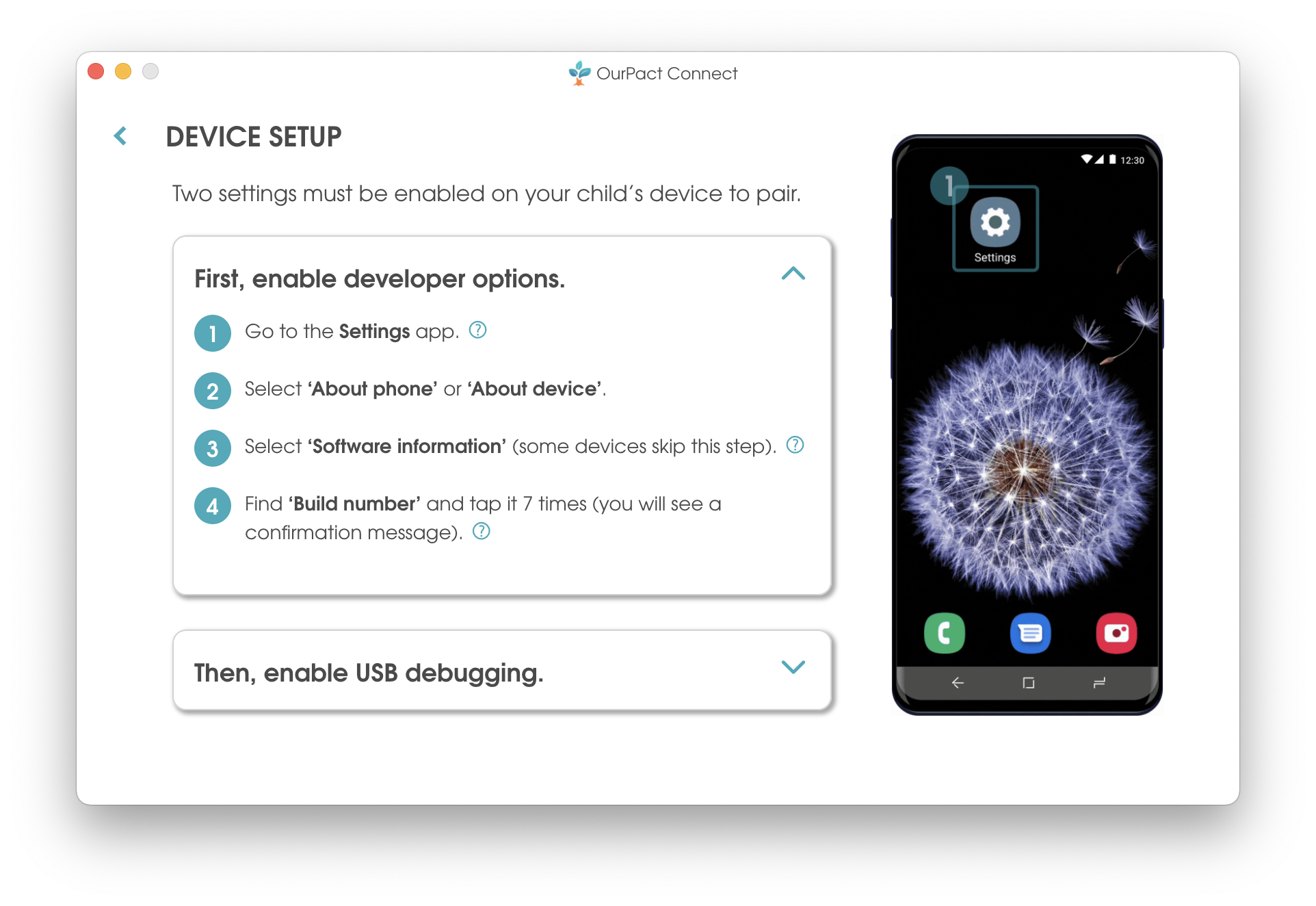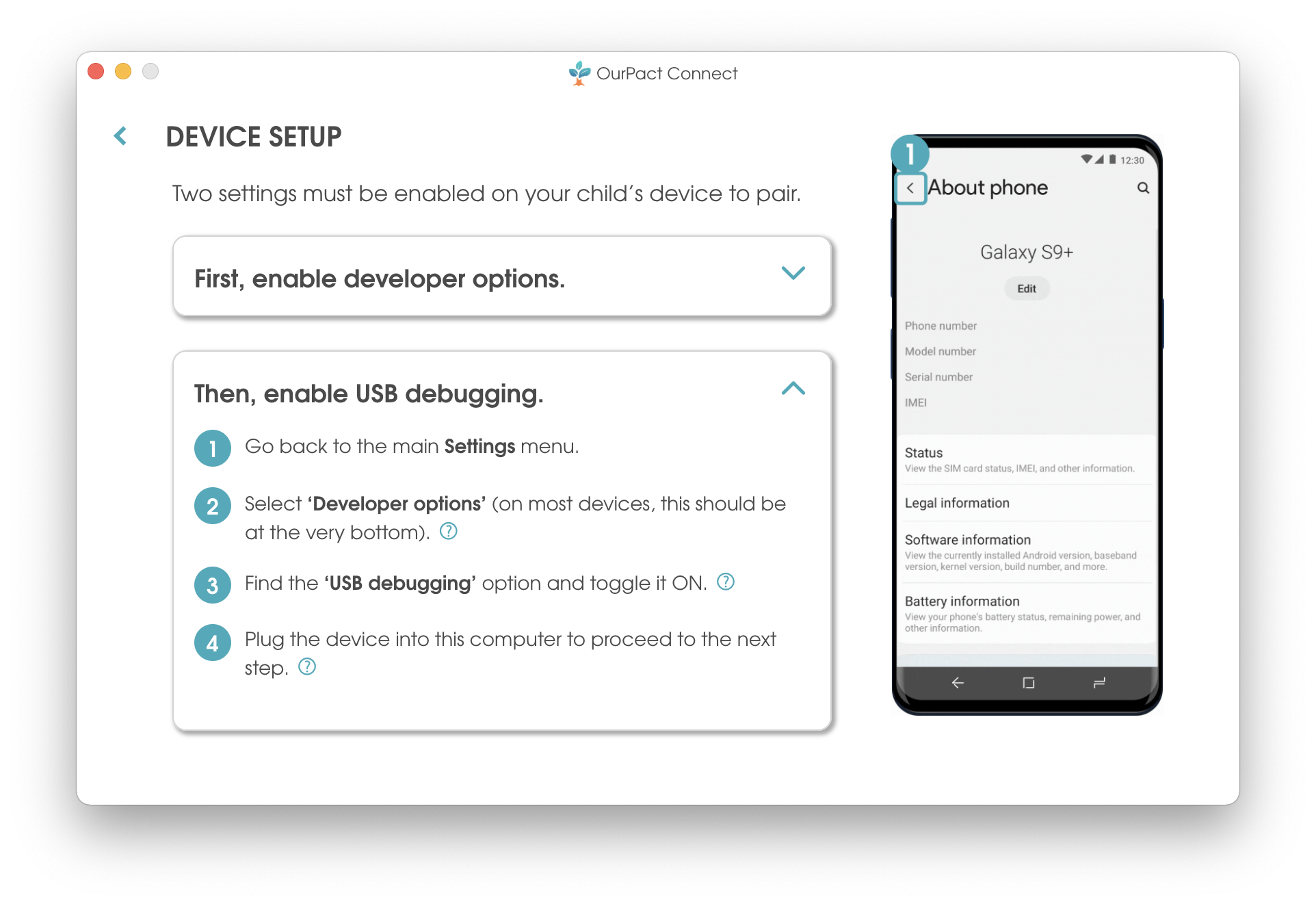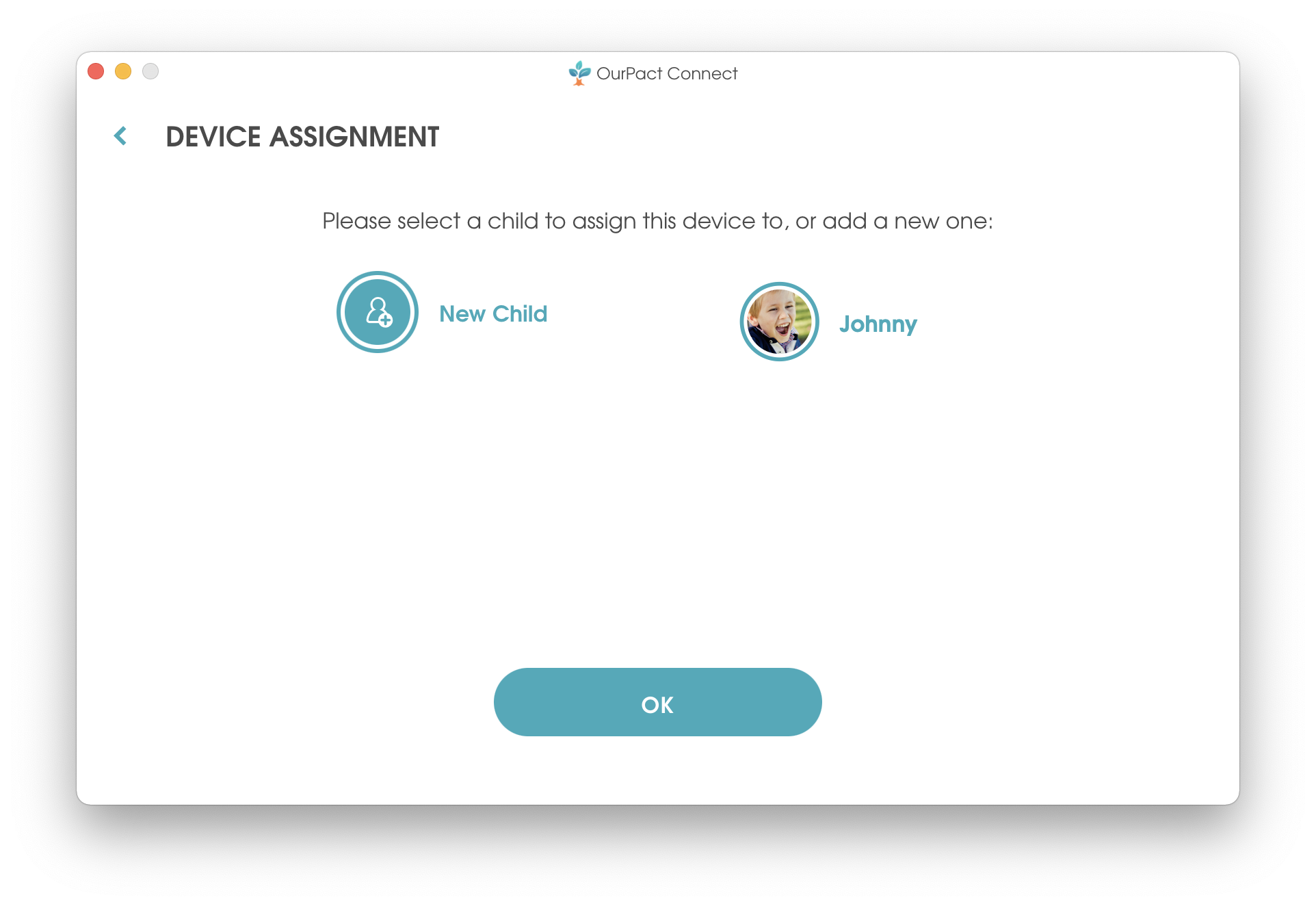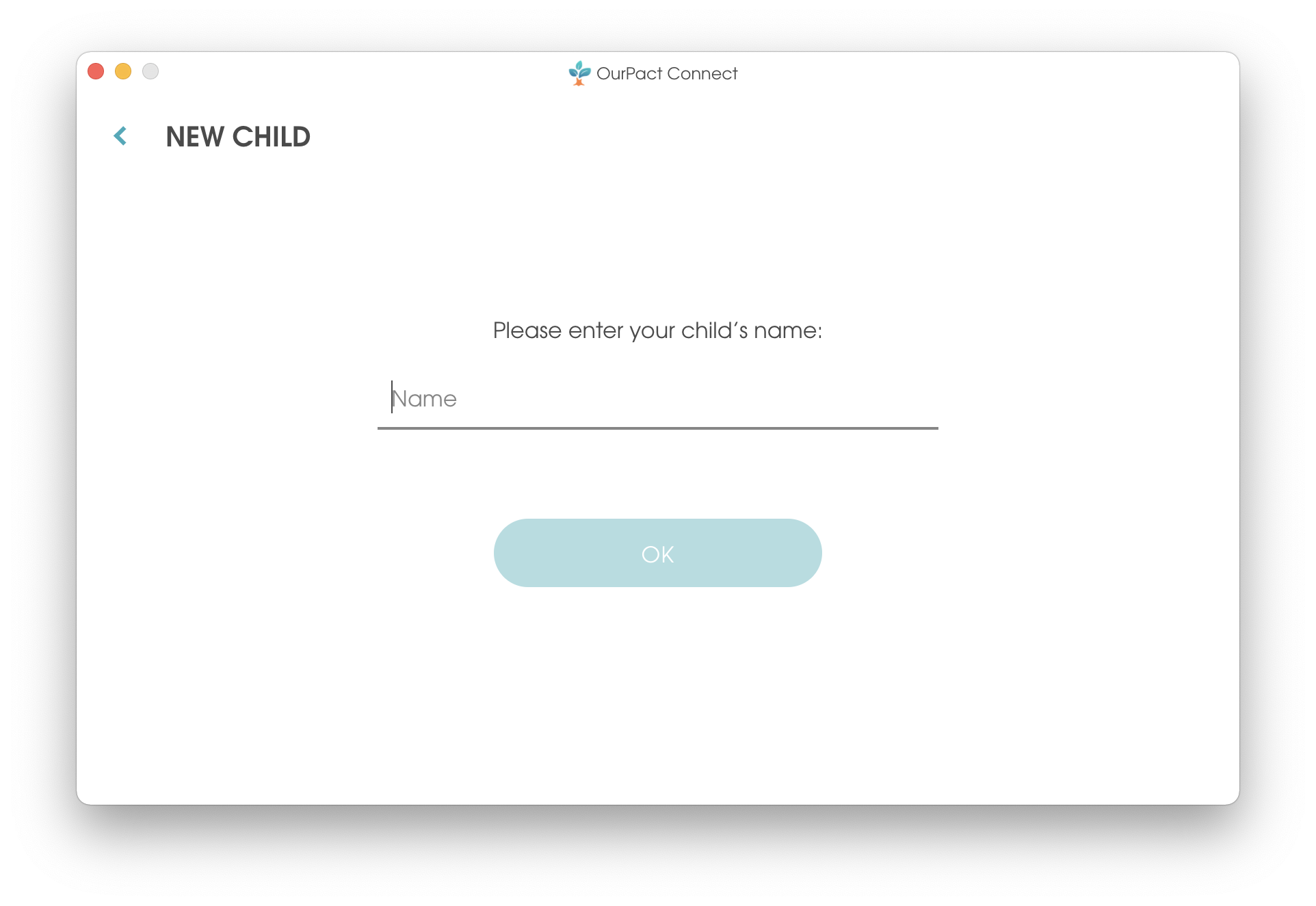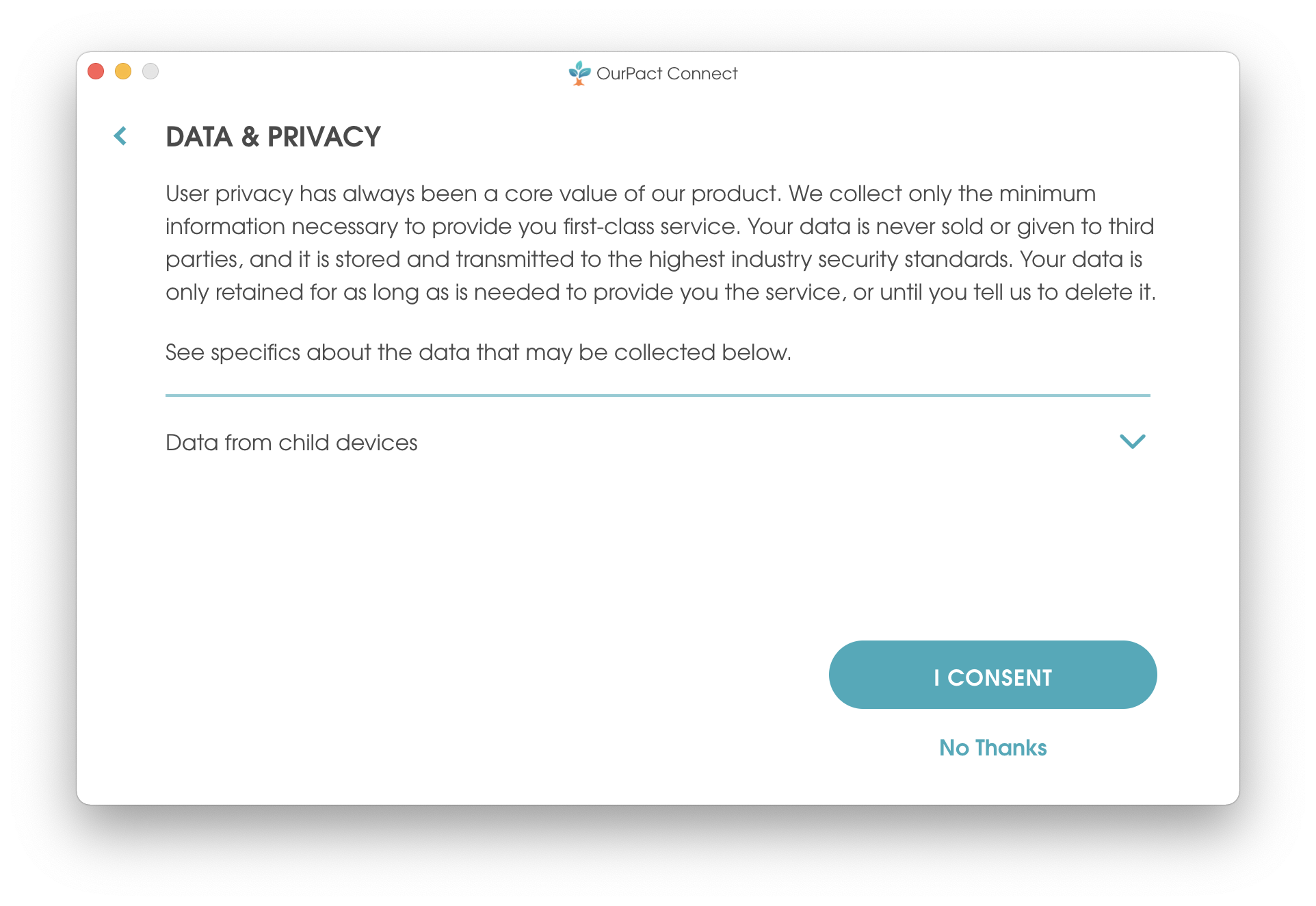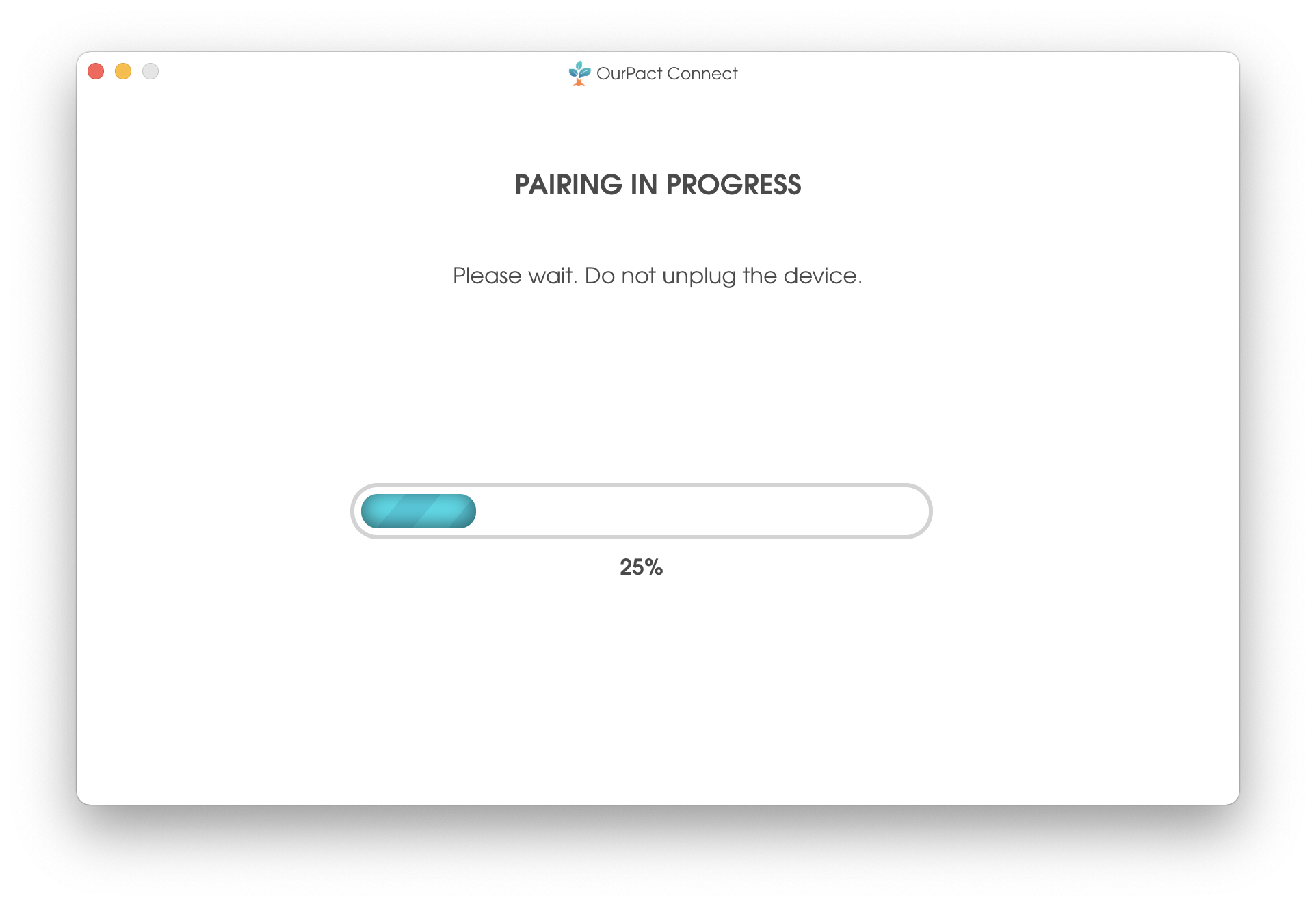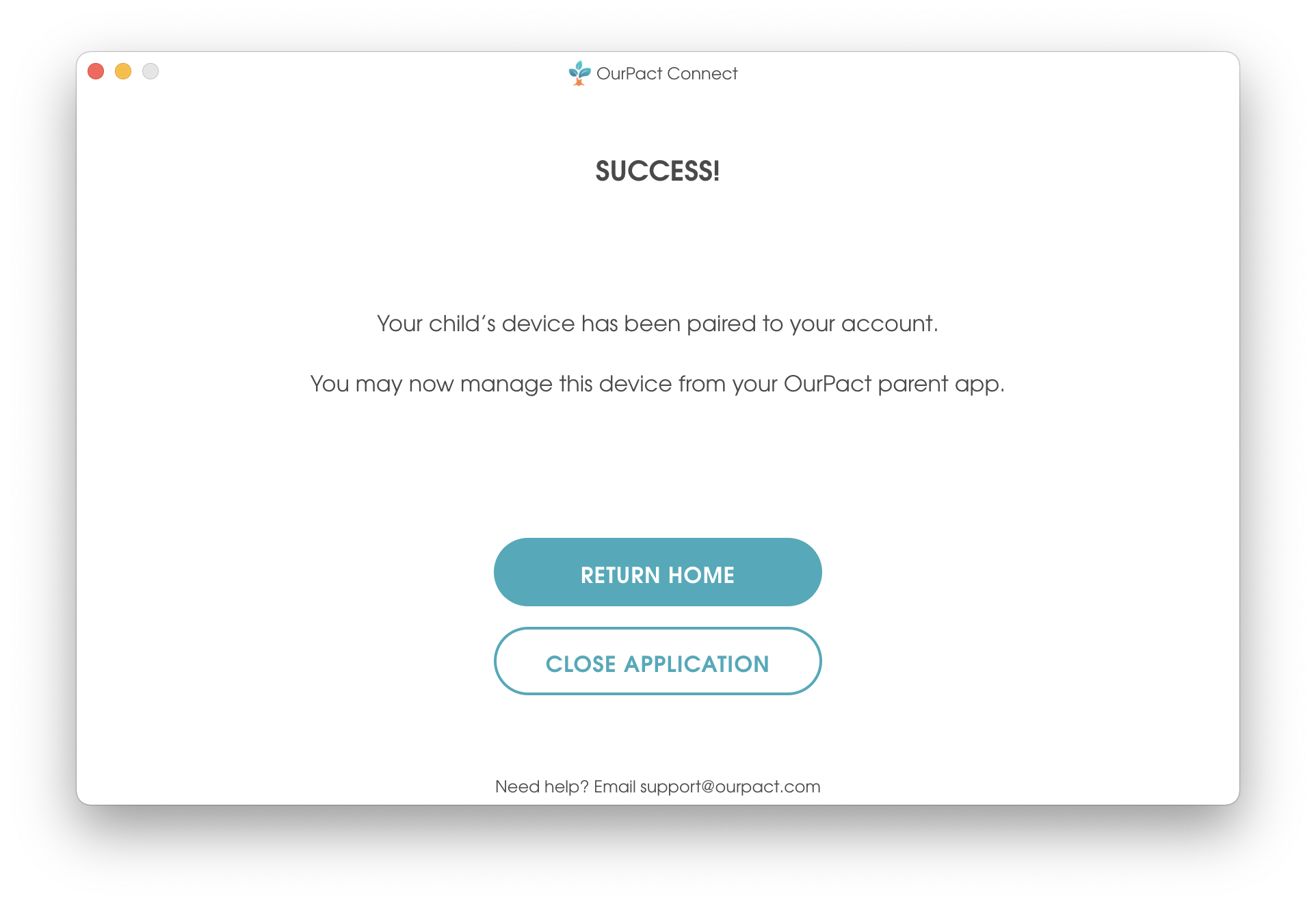 If your child's Android is running software older than OS 7*:
Please reach out to our support team at support@ourpact.com so that we can provide you with our app download for older device models and installation instructions.
*Computer installation with OurPact Connect is not required for Android child devices running Android version 6 or below.
Need more help? Email us at support@ourpact.com.